Your wedding day is more than just a day – it's a beautiful chapter in your love story. Imagine celebrating this milestone surrounded by lush landscapes, elegant settings, and a team dedicated to making your day truly unforgettable. Welcome to the Riverway Clubhouse, where dreams come true and Eunice & Co offers an all-inclusive wedding package that covers every aspect of your big day, from stunning photography to flawless makeup and attire. In this article, we'll explore how the magic of the Riverway Clubhouse and Eunice & Co can transform your wedding day into an extraordinary memory.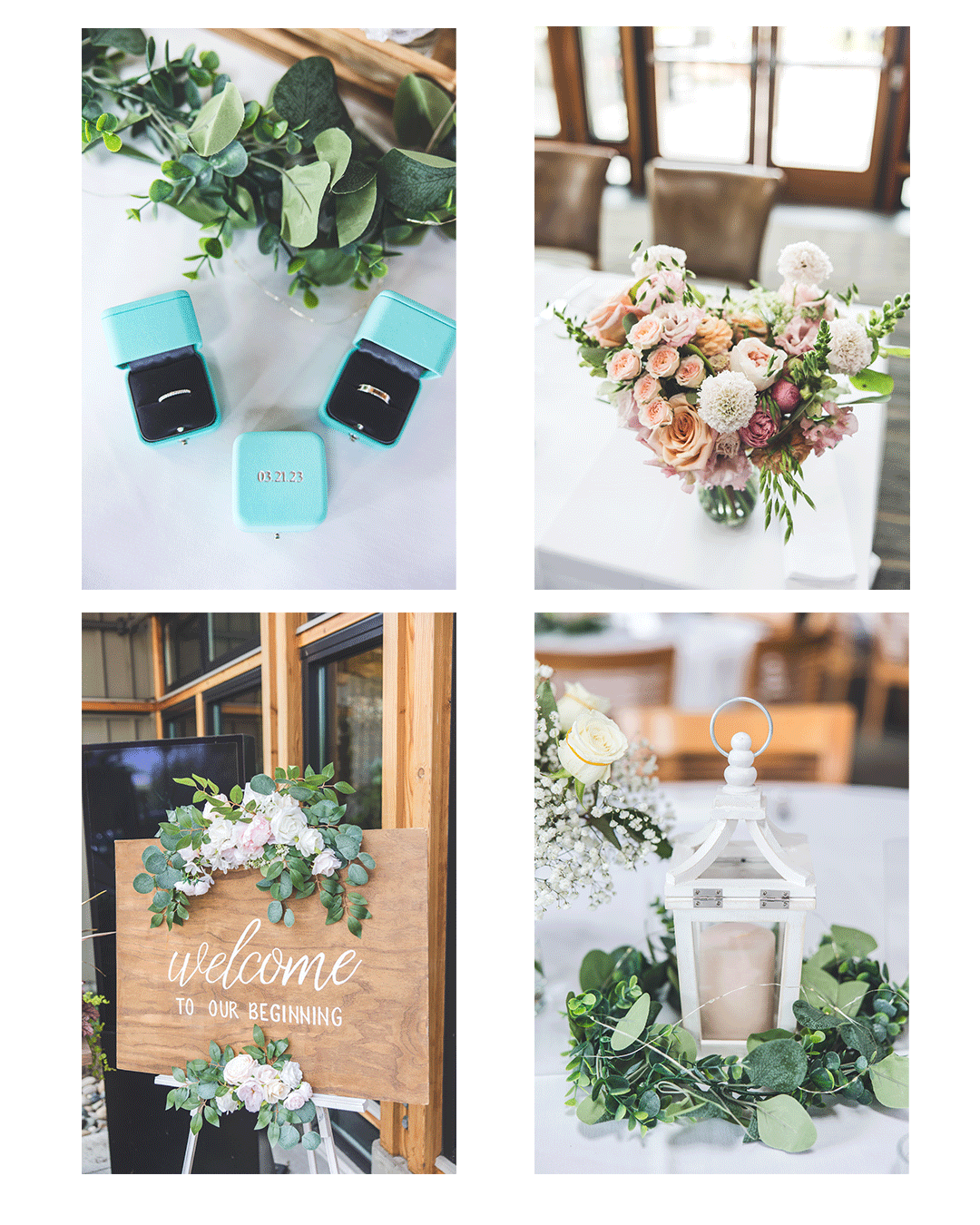 1. Introduction
Your wedding day is a canvas of emotions, love, and promises. To paint it beautifully, you need a team that understands your vision and brings it to life. Enter the Riverway Clubhouse – a venue that speaks of sophistication, elegance, and natural beauty. And with Eunice & Co's all-inclusive wedding package, every detail is taken care of, allowing you to focus on creating lifelong memories.
2. The Enchanting Venue: Riverway Clubhouse
Nestled amidst breathtaking landscapes, the Riverway Clubhouse offers the perfect backdrop for your special day. With its enchanting gardens, stunning architecture, and versatile event spaces, this venue is a haven for couples seeking an elegant and memorable celebration.
3. Capturing Moments: Vancouver Wedding Photographer
A picture is worth a thousand words, especially when it comes to your wedding day. Eunice & Co brings you a talented Vancouver wedding photographer who skillfully captures every emotion, every stolen glance, and every cherished moment. These photos become timeless treasures that tell your unique love story.
4. Beauty Beyond Compare: Makeup and Hair Styling
Radiate confidence and beauty with Eunice & Co's professional makeup and hair styling services. Our team understands that looking your best enhances your glow on this special day. From classic elegance to modern trends, we ensure you feel like the best version of yourself.
5. Elegant Attire: Rental Dress and Tuxedo
Walk down the aisle in style with our rental dress and tuxedo options. Eunice & Co offers an array of elegant choices, allowing you to embrace the theme and vibe of your wedding effortlessly. Picture yourself in the dress of your dreams, making your way to forever.
6. Crafting Your Love Story: Wedding Video
Your love story is unique, and it deserves to be captured in a way that makes your heart skip a beat every time you watch it. Eunice & Co's wedding video service weaves together the moments, emotions, and laughter, creating a cinematic masterpiece you'll treasure forever.
7. Seamless Coordination: Eunice & Co's Expertise
Planning a wedding involves numerous moving parts. Eunice & Co steps in as your partner in planning, ensuring that every detail is executed flawlessly. From coordinating vendors to managing timelines, our expertise guarantees a seamless and stress-free experience.
8. Making Memories: Your Special Day
Your wedding day at Riverway Clubhouse, orchestrated by Eunice & Co, is a testament to love, beauty, and perfection. Every element comes together to create a tapestry of memories that will be etched in your hearts forever. It's more than an event; it's a journey of love celebrated.
9. FAQs About Riverway Clubhouse Weddings
Q1: What makes Riverway Clubhouse a unique wedding venue? A: Riverway Clubhouse offers a blend of natural beauty and architectural charm, providing a picturesque setting for your special day.
Q2: Can I customize the all-inclusive package to match my preferences? A: Absolutely! Eunice & Co understands that every couple is unique, and we tailor our services to align with your vision.
Q3: How do I ensure that my wedding photos truly reflect our emotions? A: Our experienced Vancouver wedding photographer specializes in capturing genuine moments, ensuring your emotions shine through.
Q4: What benefits does professional makeup and hair styling bring to my wedding day? A: Professional styling enhances your natural beauty, giving you confidence and radiance as you walk down the aisle.
Q5: How does Eunice & Co manage wedding coordination seamlessly? A: Our seasoned experts handle every detail, from vendor communication to timeline management, ensuring a stress-free experience.
10. Conclusion
Your wedding day deserves to be nothing short of extraordinary, and the Riverway Clubhouse combined with Eunice & Co's all-inclusive wedding package guarantees just that. From the enchanting venue to expert photography, makeup, attire, and coordination, every aspect is designed to make your day a dream come true. Let your love story unfold against the backdrop of elegance, surrounded by the beauty that is uniquely yours.